Layer 5, the Session layer, is really a nuts-n-bolts layer that is difficult to explain in context.  And the implications are minimal, so we're going to skip over that.  There are some relevant points to VPN and authentication, but the real good parts are in layer 6.
Layer 6 is the subject of a lot of debate.  And boy, is it a geeky debate.  Think "how many Picards can dance on the head of a pin" kinda debate.  I won't get too into it other than to say some people would disagree with my thoughts on this.
(For my fellow geeks who would disagree…here's it is in a nutshell:  Layer 6 is where data interoperability lives–compression, encryption, text conversion, etc.  The line is a little blurry with layer 7.  But in my interpretation, the mechanisms, programs, and code in layer 7 may be very different, but they are reading  the same data and successfully interpret it.  That action indicates a lower abstraction layer, and that  is layer is layer 6.)
For the non technical, that means a JPG file from your home security camera also works in a web browser.  And an MPG from your iPhone can also play on your Android.  And a PDF can work across multiple devices.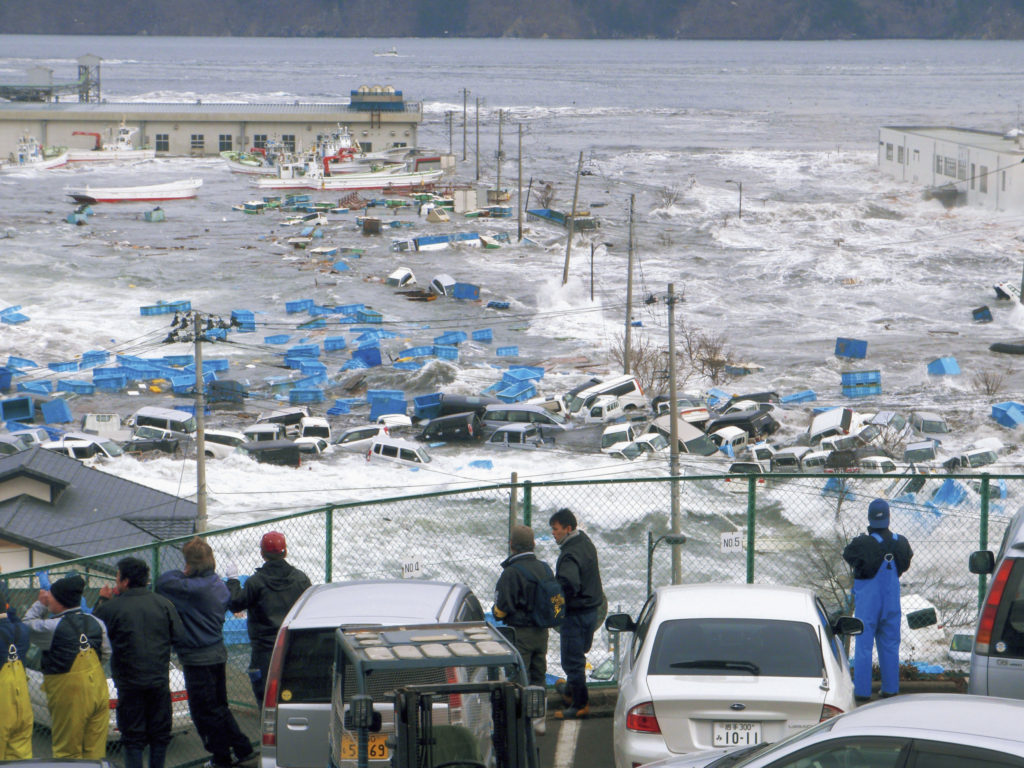 So the most important implication for freedom and democracy at Level 6 is a standard form of media across all devices and programs.
Not too long ago, you couldn't watch a video from England (and most of Europe) on a device in the US.  They used two completely separate video standards.  You needed a different video tape, a different VCR, and a different TV (or "tele"). 
During the Soviet Coup attempt, the coup leaders captured President Gorbachev and sent him away to "rest".  While captive, Gorbachev's son-in-law Anatoly secretly recorded 4 messages from him to the outside, and cut the physical video tape up so that it could be smuggled out.  
Interestingly, I am unable to find any video from this tape online.  That may very well be due to the limited ability to encode the format of the tape, since the format of that tape was probably very….Soviet.  But you can see a video of Gorbachev describing his captivity by clicking here.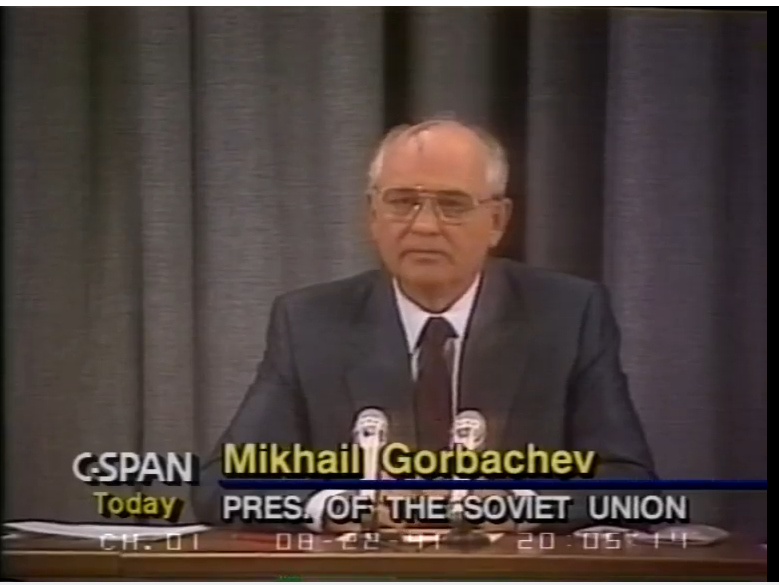 In today's world, interoperability means you can watch a drone video from the battlefields of Ukraine, watch a debate in Australian Parliament, or see video directly from protestors.
In short, this layer is what has opened up the media to anyone with a phone and an internet connection.  The implication is as profound as the printing press on freedom and democracy.